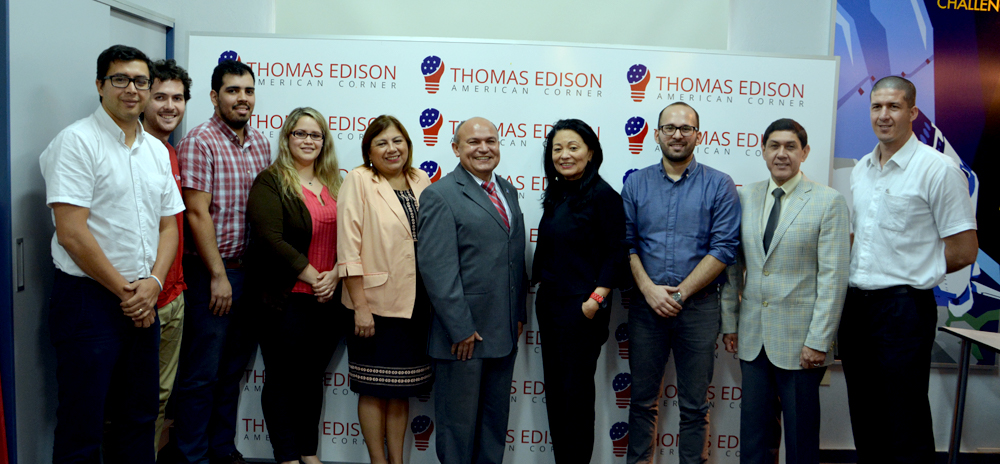 Since 1997, Gloria Bonilla-Santiago has shepherded the LEAP Academy University Charter School from a small charter school to its transformational position today in Camden– and the world has taken notice.
"The LEAP Academy has become a national and international success story," says the Board of Governors Distinguished Service Professor of Public Policy and Administration at Rutgers University–Camden.
Bonilla-Santiago will further extend her message of hope and innovation to the global community as a 2017-2018 Fulbright Specialist at Universidad Nacional de Asunción (UNA) in San Lorenzo, Paraguay. Read more..